The new Turkey
Murat Yeni.
Turkish TV presenter
25-Nov-2018 16:40
24 November 2018: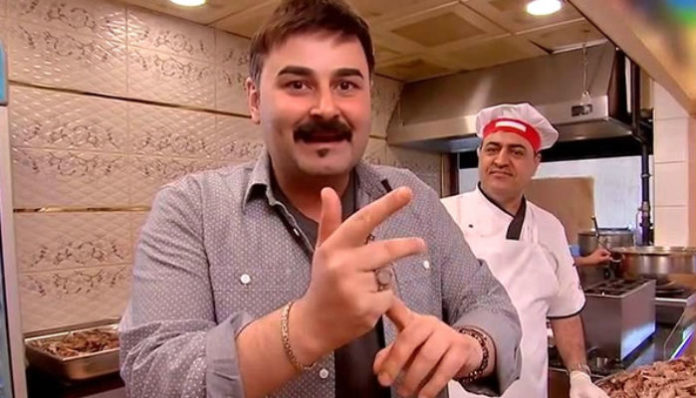 Murat Yeni, a Turkish TV presenter who used to work for the now-closed Gülen-linked Samanyolu TV, was arrested on terrorism charges on Friday due to hisalleged links to the Gülen movement, Turkish media reported.
The Turkish government accuses the Gülen movement of masterminding a failed coup attempt on July 15, 2016 and labels it a "terrorist organization," although the movement strongly denies involvement in the coup attempt or any terrorist activity.
Yeni was detained at his home in İstanbul's Esenyurt district on Thursday as part of an investigation overseen by the Erzincan Public Prosecutor's Office. He is facing charges of membership in a terrorist organization on accusations he collected donations for the movement in Erzincan and took part in movement activities.
Yeni hosted the "Maceracı" (adventurer) TV show on Samanyolu until the station was shut down by the government following the failed coup.
The former Samanyolu presenter, who appreciated the activities of the Gülen movement while he was working for Samanyolu TV, distanced itself from the Gülen movement following the coup attempt and adopted the government narrative, which defines the movement as a terrorist organization.