The new Turkey


Ugur Sagindik.


Journalist



24-Jan-2019 15:54
Released on Sep 5, 2018 from pretrial detention, kept under house arrest.



6 September 2018: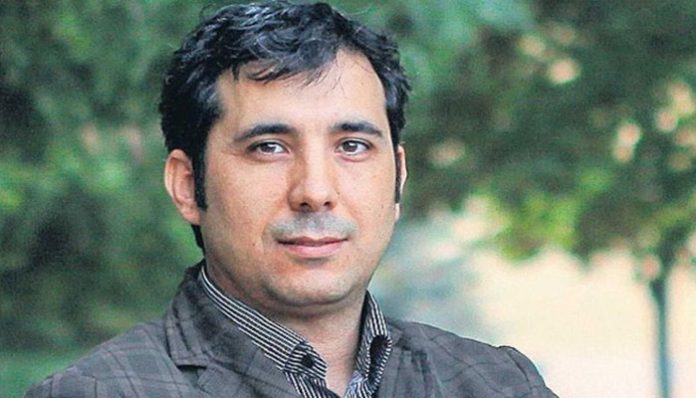 An Istanbul court on Wednesday released investigative Turkish journalist Uğur Sağındık, who has been pre-trial detention since April 27, 2018, into house arrest, the tr724 news website reported.
According to the report, Sağındık was accused of membership in the Gülen movement, which was declared a terrorist organization by the Recep Tayyip Erdogan government following a failed coup attempt on July 15, 2016.
Eight of Sağındık's tweets that question the failed coup attempt and criticize a purge, detentions and witch hunt carried out by the government targeting critics, including journalists, were listed as evidence of membership in a terrorist organization. *