The new Turkey
Nuray Mert
13-Dec-2018 10:57
12 December 2018: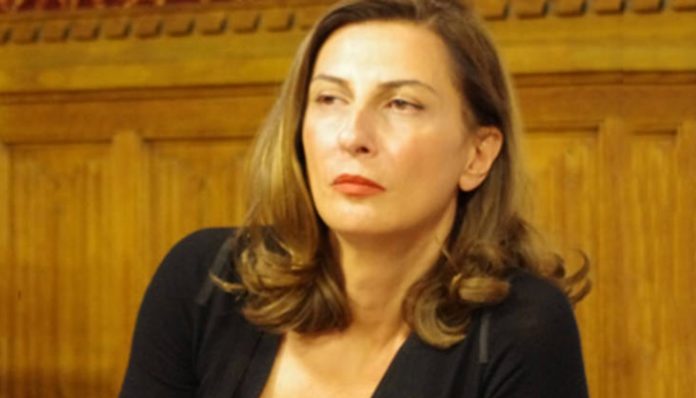 Turkish columnist and political scientist Nuray Mert on Wednesday was given a suspended one year, three month sentence for signing a "peace declaration" in 2016 that urged Turkey to resume negotiations with the outlawed Kurdistan Workers' Party (PKK).
The İstanbul 37th High Criminal Court handed down the sentence on charges of disseminating "terrorist organization propaganda," although Mert's lawyer stated that her purpose in signing the declaration was to urge a return to a peace process that had been initiated by the ruling Justice and Development Party (AKP).
The sentence was suspended due to her lack of a criminal record. However, Mert will be on probation for five years. If she is not convicted of a similar crime, her sentence will be dropped.