Oguz Guven.

Former editor of the internet website of Turkish newspaper Cumhuriyet
20-Feb-2020

12 December 2019:

Appellate court upholds 6-month sentence given to Oğuz Güven
The 3rd Criminal Chamber of the Istanbul Regional Court of Justice has upheld a 6-month prison sentence given in July 2018 to journalist Oğuz Güven, the former chief editor of Cumhuriyet daily's online edition, by the Istanbul 2nd Criminal Court of First Instance. Güven had been convicted of "incitement to hatred and animosity" over a photo that accompanied a news report in Cumhuriyet's online edition.
The appellate court rendered its ruling on 28 November 2019. Under the newly enacted Judicial Reform Package, the appellate court's ruling can be appealed with the Supreme Court of Appeals.

---

1 August 2018:

Turkish news site editor given six months' jail over Muhammed cartoon
A Turkish court sentenced the former editor of the internet website of Turkish newspaper Cumhuriyet to six months in prison for insulting the Prophet Muhammed by reproducing a cartoon, independent news site T24 said .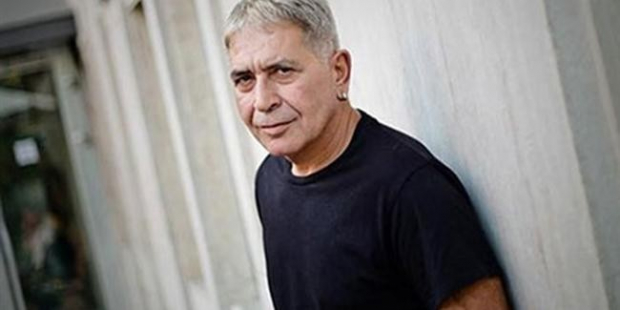 Oğuz Güven told the court he had removed the content, taken from French satirical newspaper Charlie Hebdo and reproduced in relation to a news story about his colleagues being prosecuted for using it, within 15 minutes of it going out online. He was given six months of a possible year's sentence on charges of "provoking a section of people to hatred and enmity" on the basis of religion.
Güven called the case idiotic and said the decision to sentence him had already been made in advance and the judiciary browbeaten into accepting it. His colleagues Ceyda Karan and Hikmet Çetinkaya had previously each been given two-year sentences for publishing the cartoon in Cumhuriyet newspaper. Source
---
Consider the case of Oguz Guven, the online editor in chief of the daily Cumhuriyet, an independent newspaper that Mr. Erdogan has targeted. In February 2016, The Post published a lighthearted blog postthat compared the faces of world leaders to types of dogs they resemble. The canine choices were made by a new Microsoft app, "Fetch."

Mr. Erdogan apparently did not find it amusing that he was deemed to look like a basset hound. Other choices were similarly funny and insulting: Russian President Vladimir Putin was compared to a Staffordshire Bull Terrier. In the way of the digital world, some mention of Mr. Erdogan resembling a dog appeared on the Cumhuriyet website, which Mr. Guven oversaw. Read the full article