The new Turkey


Kazım Canlan.


Former news director for the Ankara bureau of the shuttered Cihan news agency



24-Jan-2019 10:13
21 May 2018: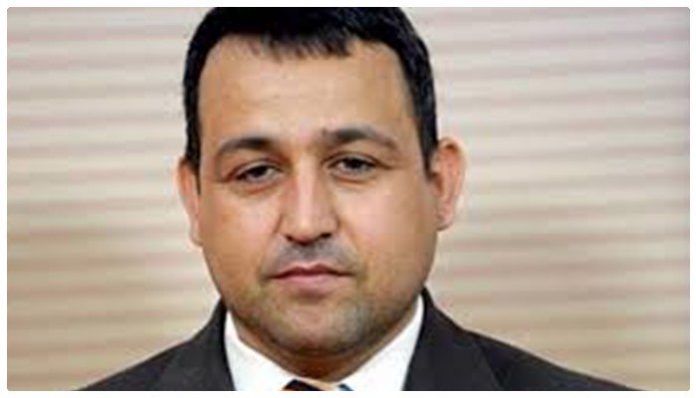 The Ankara 26th High Criminal Court on Monday handed down a seven year, six month sentence to journalist Kazım Canlan after he was convicted of involvement in terrorist activities, the tr724 news website reported.
Canlan worked for the Cihan news agency, which was closed by government decree after a coup attempt in 2016, and the pro-government Yeni Şafak newspaper in Ankara.
He attended the last session of the trial through the SEGBİS video-conference system from Mersin, where he has been held in pretrial detention.

---
10 May 2018:

Cihan News Agency editor convicted of terrorism-related charge
An Ankara court on May 10 convicted Kazım Canlan, former news director for the Ankara bureau of the shuttered Cihan news agency, of "membership in a terrorist organization" for having ties with the Fethullah Gülen network, which the government accuses of being behind the 2016 coup attempt.
Canlan gave his final defense statement before the 26th High Criminal Court of Ankara from the Tarsus Prison, where he was in pretrial detention, via the courtroom video-conferencing system SEGBİS during the May 10 hearing.
 Rejecting the accusations, Canlan requested that he be acquitted and released. Canlan's lawyer also requested his client's acquittal and release.
 Following defense statements, the court announced its verdict, sentencing Canlan to 7.5 years in prison on grounds that he deposited cash in Bank Asya upon Gülen's instruction and used the encrypted messaging applications ByLock and Eagle, purported to be used exclusively by the members of Gülen network.* 
---