+
The new Turkey
Engin Altay.
Republican People's Party (CHP) deputy
28-mar-19
28 March 2019:

CHP deputy faces investigation on accusations of insulting Erdoğan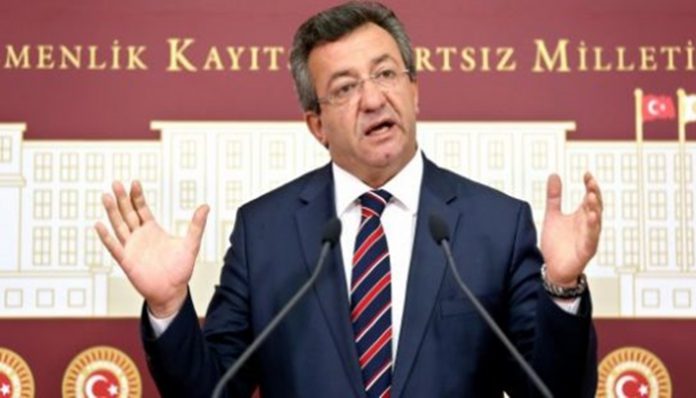 An investigation has been launched into main opposition Republican People's Party (CHP) deputy Engin Altay on accusations of insulting Turkish President Recep Tayyip Erdoğan in comments he made on a TV program, according to Turkish media reports on Wednesday.
The investigation into the deputy was launched by the Ankara Chief Public Prosecutor's Office on allegations that he both insulted and threatened Erdoğan with recent remarks on the Karadeniz TV station.
Altay said Turkish citizens would seek an accounting from Erdoğan and his election partner, Nationalist Movement Party (MHP) leader Devlet Bahçeli, "in the cell" on March 31 when Turkey will hold local elections.
Altay said in a statement on Wednesday that pro-government media outlets distorted his remarks as if he meant a prison cell when in fact he was referring to a voting booth.
Insulting the president can call for a sentence of between one and four years, according to the Turkish Penal Code. Hundreds of people in Turkey, even including high school students, face charges of insulting President Erdoğan.