The new Turkey
Gülen followers flee Turkey for their lives – IB Times
25-Jan-2019
Feb 12 2018
Followers of the exiled Turkish cleric Fethullah Gülen are fleeing Turkey as refugees out of fear for their lives, Isabelle Gerretsen reported the International Business Times on Monday.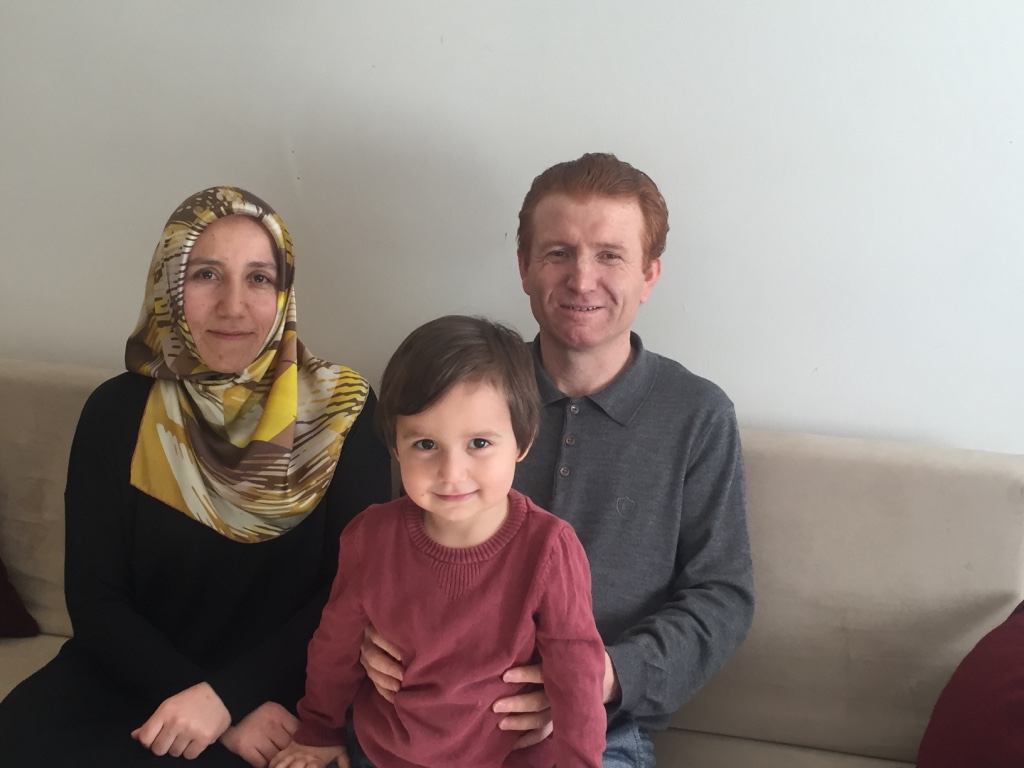 Gülen, an Islamist cleric who leads a hugely-influential international organisation from his self-imposed exile in Pennsylvania, is widely believed in Turkey to have masterminded the failed July 2016 coup attempt.
In the coup attempt's aftermatch, the ruling Justice and Development Party (AKP) began far-reaching purges under a state of emergency that have affected hundreds of thousands of citizens associated with Gülen.
Gerretsen's piece included interviews with several families who chose to risk the journey to Greece as refugees, rather than awaiting the purge in Turkey.
The wife of one of the refugees, who suffers from a pituitary gland disorder, described how they could not risk taking him to hospital, which would have resulted in his arrest.
"If they had taken him into custody, he would not have lasted more than a week," she was quoted as saying, citing "countless stories" of detainees being denied their medication by the authorities.
Another family described how they burned all of the school certificates and awards belonging to their daughter, who attended a school owned by Gülen.
Despite being unable to work in Greece, facing internment when they were smuggled in, and then having to live off a sum that barely covers their monthly rent, the families described feeling relieved to have escaped from Turkey.
"We felt safer when we were detained in terrible conditions in a Greek prison, than we did when we were free in our own country," Gerretsen quoted one journalist refugee as saying.

Source