The new Turkey
Turkey - Netherlands
relations
16-Jun-2018
16 June 2018 - Dutch minister criticises Erdoğan campaign in the Netherlands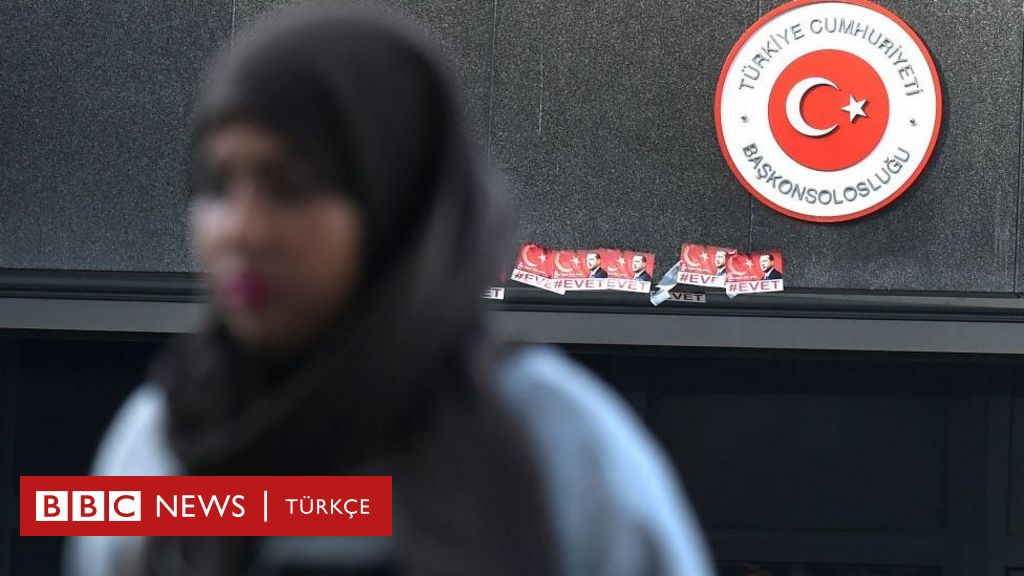 A Dutch minister has called it 'inappropriate' that Turkish President Recep Tayyip Erdoğan had sent letters to every Turkish citizen in the Netherlands in advance of June 24 elections, BBC Turkish said .
"The future of Dutch Turks is in Holland," Social Affairs and Employment Minister Wouter Koolmees said.
The same letters were slammed in the Belgian press, with the media saying that "the long arm of Erdoğan has reached Belgium".
It is still not known how Erdoğan's political party has obtained the contact details of all these electors, and it may be that it is using data belonging to the state and to which no other political party has access.
Advance voting in Europe for the Turkish elections ends on June 19. There are 243,000 eligible voters in the Netherlands and 131,000 in Belgium. Source
12 May 2018 - Netherlands discuss officially banning Turkish politicians' election campaigns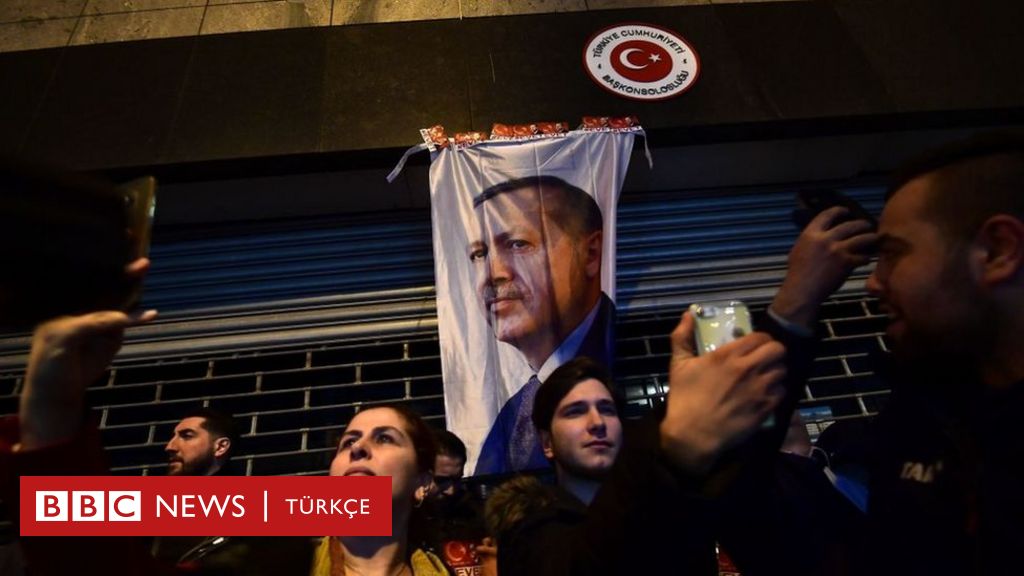 People's Party for Freedom and Democracy (VVD), the largest coalition partner of the Dutch government headed by prime minister Mark Rutte has started preparing a law to ban Turkish politicians' election campaigns in the Netherlands, BBC Turkish reported . 
Bente Becker a member of the parliament from VVD, told local media that foreign politicians who run election campaigns in disrupted the peace in the Dutch society and said that, like Germany, the Netherlands needed a legislation to ban the election campaigns of Turkish politicians offically. 
Coalition partner Christian Democratic Appeal (CDA) strongly supports VVD's proposal, BBC Turkish said.
In Mar. 2017, during the Turkish campaign to change the constitution to a presidential system, the Netherlands refused to allow Turkish foreign minister Mevlüt Çavuşoğlu's plane to land in the country.
Family and social policy minister Fatma Betül Sayan Kaya came from Germany by road to hold a rally in response, and was declared persona non grata and escorted by police out of the Netherlands.
As a response, Turkey denied entry to Dutch Ambassador to Turkey and the Netherlands decided to officially withdraw its ambassador to Turkey in Feb. 2018. Source
16 April 2018 - [OPINION] Dutch, German intelligence agencies uncover Turkish kidnapping, murder plots
16 April 2016

The secret intelligence cabal directly controlled by the head of Turkey's notorious National Intelligence Organization (MIT) under direct orders from the Turkish president has planned to assassinate a leading critic in Germany and execute a plan to kidnap another critic in the Netherlands, sources familiar with the cases told me this week.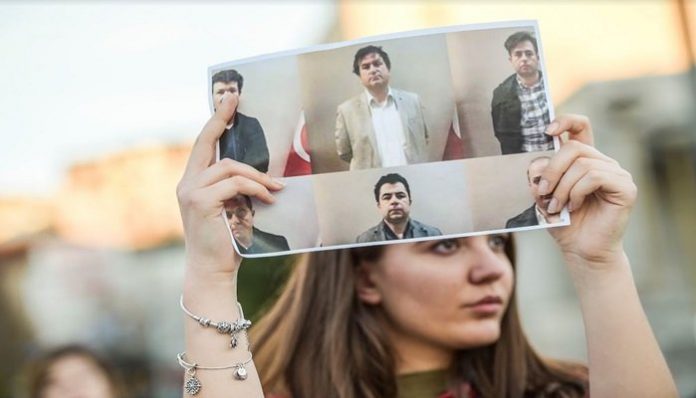 The plans were revealed by the German and Dutch intelligence agencies, which warned people who were targeted in these stunning plots after the operatives tripped the alarm set by intelligence agencies to monitor Turkish President Recep Tayyip Erdoğan's long arm in Europe. Both men who were targeted by MIT with murder and kidnapping schemes are affiliated with the Gülen movement, the most outspoken critic of the Erdoğan regime and which is led by US-based Turkish Muslim scholar Fethullah Gülen. The case in the Netherlands involved drugging and abducting a critic to a freighter that was destined for a Turkish port.
That means Erdoğan has set up Turkey, supposedly a NATO ally, to infringe on the sovereign rights of alliance members by authorizing illegal operations in countries that are not welcoming of the Turkish government's moves to punish dissidents and Erdoğan's critics stemming from his personal vendetta. A special department was set up in MIT to coordinate these hits and abductions. A priority list was drawn up from a long list of critics, dissidents and opponents. Identified names were divided into sub-categories for which murder, kidnapping or harassment to intimidate were suggested for individual targets depending on the profile of the victim and the circumstances of the country in which he or she lives.
MIT has been able to snatch 80 members of the Gülen movement, mostly math and science teachers who worked in Gülen schools abroad, one of the best performing network of schools that operate in some 160 countries around the world. In many cases, these people had been living overseas for decades before being forcibly returned to Turkey in cooperation with the host countries' authorities, often in exchange for bribes and other perks. Kosovo, the only example in Europe, witnessed the abduction of a doctor and five teachers with secret cooperation from the intelligence service and interior ministry that bypassed the Office of the Prime Ministry. This rendition sparked a political crisis in Kosovo, prompting the EU to condemn the kidnappings
However, Erdoğan has failed to secure the extradition of movement participants on false charges of terrorism from countries that enjoy robust democratic credentials, strong rule of law and respect for fundamental rights and freedoms. He has then resorted to employing tactics rarely used in foreign countries by intelligence agencies. That suggests MIT has become a hostile intelligence agency filled with a posse that wants to take Erdoğan's critics dead or alive under the stewardship of the rogue regime of President Erdoğan. It also shows that the Turkish president does not care much about jeopardizing intelligence cooperation with Western allies as long as he maintains the campaign of fear for his critics at home and abroad. His bragging at public rallies about how 80 people who have never been involved in any criminal activity were snatched from other countries with a promise of more to follow indicates he does not care about international complications, legal or diplomatic.
Therefore, European intelligence agencies must brace themselves for the worst and expect that Erdoğan's thugs are willing to undertake practically any and every thing to deliver what the Turkish president has demanded. Their promotion within the ranks and handsome rewards depend on how well they perform this task of murdering and kidnapping critics and opponents. Perhaps that is also the only way to stay away from the ongoing purge that has taken away the livelihoods of some 150,000 people on farcical terrorism charges in one-and-a-half years. Most of these people were prosecuted and many were arrested and put behind bars on dubious charges and without any credible evidence. Those purged and arrested include intelligence officers as well.
Let's not forget the motivation of the radical Islamist ideology promoted by the Erdoğan regime in justifying this witch-hunt in Turkey and abroad which helps stimulate new recruits who mostly come from an Islamic background to fill the growing vacancies. In a sense, this is a jihadist campaign for some who think they will be rewarded by God in the afterlife because they are going after infidels and non-Muslims as Erdoğan describes members of the Gülen movement. Just like he claimed this week the Free Syrian Army (FSA) militia, backed by the Turkish military, is going after "godless and faithless" Kurds in Syria, Erdoğan whips up his operatives in the intelligence agency with religious zealotry.
A case in Switzerland where Erdoğan allegedly tried to whisk away a critic sheds a light on the Turkish government's secret plans and corroborates the account I received this week on two new cases from Germany and the Netherlands. On March 14, 2018, Reuters reported that Switzerland was investigating whether two Turkish diplomats planned to drug and kidnap a Swiss-Turkish businessman. The Swiss Tages-Anzeiger daily said one of the two diplomats involved in the plot to snatch the Swiss-based businessman, who is linked to the Gülen movement, remained at their job in Bern while the other had since returned to Turkey.
"The Office of the Attorney General can confirm that in this context a criminal case is being conducted on suspicion of political intelligence gathering … and prohibited acts for a foreign state," the office said in an emailed statement. The investigation began in March 2017, it added. Swiss intelligence got wind of the kidnapping plot back in 2016 while it was being hatched, Tages-Anzeiger reported, adding that the intended victim remains under police protection.
Two days later when a Kazak journalist asked Turkish Foreign Minister Mevlüt Çavuşoğlu about the report during a press conference with Iranian Foreign Minister Mohammad Javad Zarif and Russian Foreign Minister Sergei Lavrov in the Kazakh capital of Astana, the Turkish minister lashed out at the reporter and refused to answer the question. He went as far as accusing the reporter of being linked to a terrorist group during the presser, which was broadcast live for the whole world to see. He seemed quite rattled by the question and bothered by the exposure of a secret plan to kidnap a critic from Switzerland that involved the Turkish Embassy.
I think the Swiss and German criminal investigations, hopefully followed by successful prosecutions and convictions, remain one of the most effective methods that can be employed against Erdoğan's rogue regime. His clandestine dealings must be exposed, and his associates and operatives must be held accountable for breaking the laws of the host countries. If there is no accountability, Erdoğan and his thugs will be further emboldened, and impunity will claim more innocent lives on European soil where Turkish intelligence has been hunting under the cover of large diaspora groups. Unfortunately, some European countries appear to have difficulty in grasping the level and intensity of this threat that poses a direct and clear risk to their own national security in the first place.Source
9 April 2018 - Turkey poses cyber security threat, Holland warns travellers
9 April 2018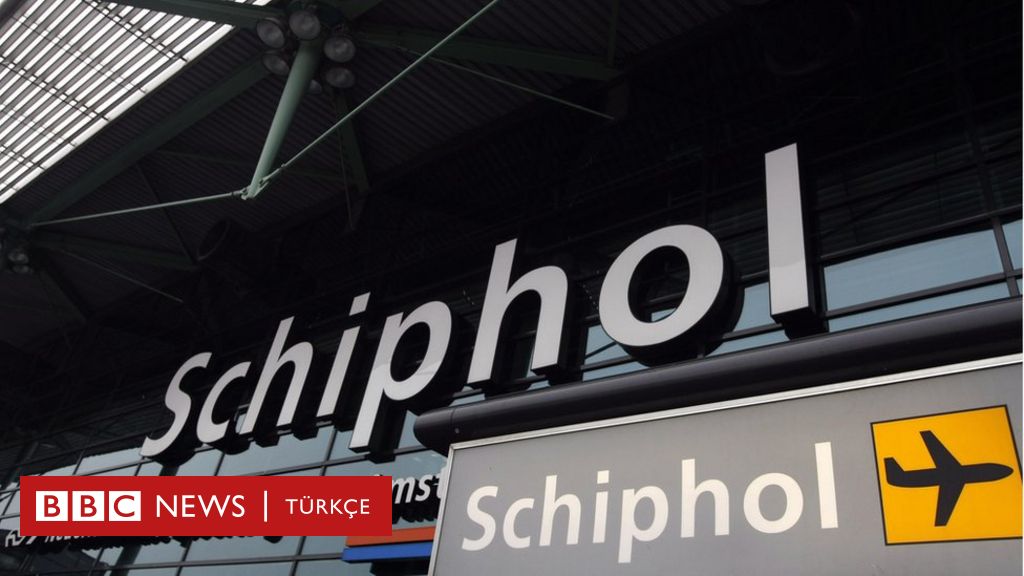 The Ministry of Foreign Affairs of the Netherlands has sent out a letter warning Dutch travellers visiting Turkey, China, Russia and Iran that their electronic devices may be unsafe in these countries, BBC Türkçe reported on Monday.
The ministry warned that data on electronic devices, including laptop computers and smartphones, may be read and copied by third parties in these countries, and said that sensitive information should not be carried on these devices under any circumstances.
The ministry sent the warning as Dutch Prime Minister Mark Rutte prepares for a trade visit to China alongside bureaucrats and representatives of 165 companies.
"It is painful, but the warnings on cyber espionage will also apply to our NATO ally Turkey, as well as Russia and Iran," BBC Türkçe quoted a foreign ministry source as saying.
The warning letter includes a list of recommendations for Dutch nationals travelling to the four countries – firstly stating that travellers should take a "clean" laptop and mobile device with updated security software. "Only absolutely necessary data should be carried on these devices," it continues.
Further safety precautions include a warning to leave the wireless data transfer tool Bluetooth switched off throughout the entire trip, and to password protect data storage devices.
The message also advises travellers to turn off their Dutch telephone and use a new device and sim card while visiting the four countries.
Turkey's relations with Holland suffered a setback in April 2017, when Dutch authorities refused to allow members of Turkey's ruling Justice and Development Party (AKP) to hold rallies for Turkish citizens in Holland.
The ensuing war of words led to Holland withdrawing its ambassador to Turkey and refusing to allow the Turkish ambassador to take up duties in the Netherlands. Relations have still not normalised despite talks in February. Source